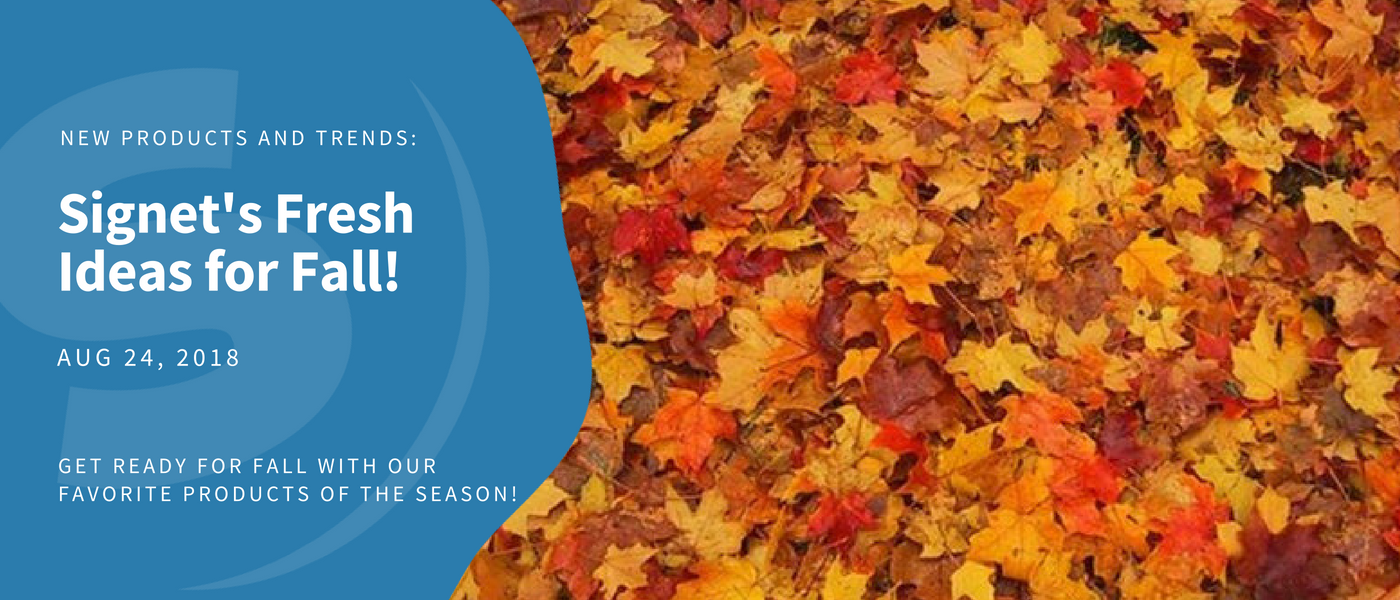 ---
It's Fall Y'all! 
Fall is a season for enjoying the fresh air, fresh autumn vegetables, and fresh faced kids going off to school, so why not throw in some fresh ideas for  Fall promotional products in your office?! Whether you're looking for giveaways for a tailgating event, backpacks to reward a job well done, or fall apparel to outfit your sales team, Signet has picked out some great products to help you kick off your Fall in style.
---
There are many elements that make a great tailgate, and Signet can get your logo on all of them!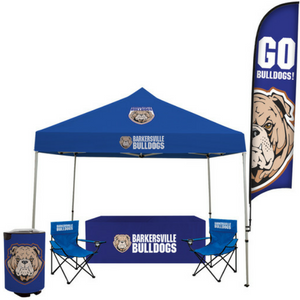 Signet can handle all your large scale tailgating needs, like tents, banners, flags, tablecloths, chairs, and more. You can even buy an entire tailgating package to make it super easy!
Everyone needs an awesome device to cool their beverage of choice. Can coolers in fun shapes are popping up in boutiques and other retailers in a big way. Putting your brand on a fun football can cooler can keep your brand front of mind as your clients watch the big game.  Similarly, designing a jersey bottle cooler is an excellent way to support both your brand and your favorite team! If you prefer wine, you can't miss the Chateau double wall wine bottle cooler. Just pop the whole bottle right inside and you're ready to go!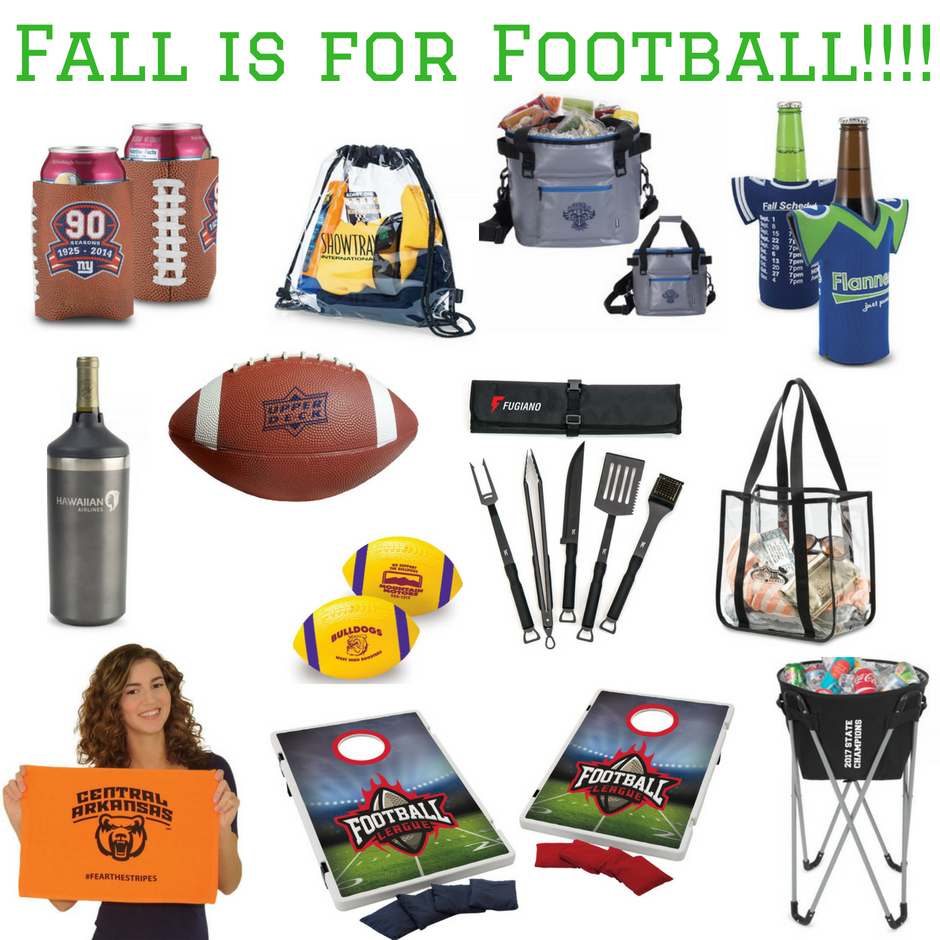 Perhaps you're looking to cool all your beverages at once. We love this gray and black Koozie brand cooler bag and the tailgating cooler on a stand (with a zip on lid). Not into either of these options ? We have so many coolers to choose from!  From high end brands, like Pelican and Yeti, to economy hard and soft sided coolers, we coolers in every and price range.
Full-color customized cornhole boards (which snap together for great portability) are a great investment.   Portable grilling tools, full-size and miniature footballs, and rally towels are a must-have for any sporting event.
Clear stadium bags are once again a big fall item. These are required for many stadiums, therefore providing these to clients or employees can make you a local hero! We offer a variety of durable clear bags, available in dimensions that meet guidelines for various stadiums and collegiate conferences.
---
---
Fall has us thinking about hot cocoa and pumpkin spice lattes (don't judge, you know they're delicious). We think everyone needs a great double walled option to keep their hot drinks hot and (until the weather is actually cold enough for that) their cold drinks cold! We have lots of fun, safety conscious drinkware with large imprint areas in beautiful colors and fun shapes. Learn more about two of our our favorites, pictured below:  Camper (far left) and Silo (far right).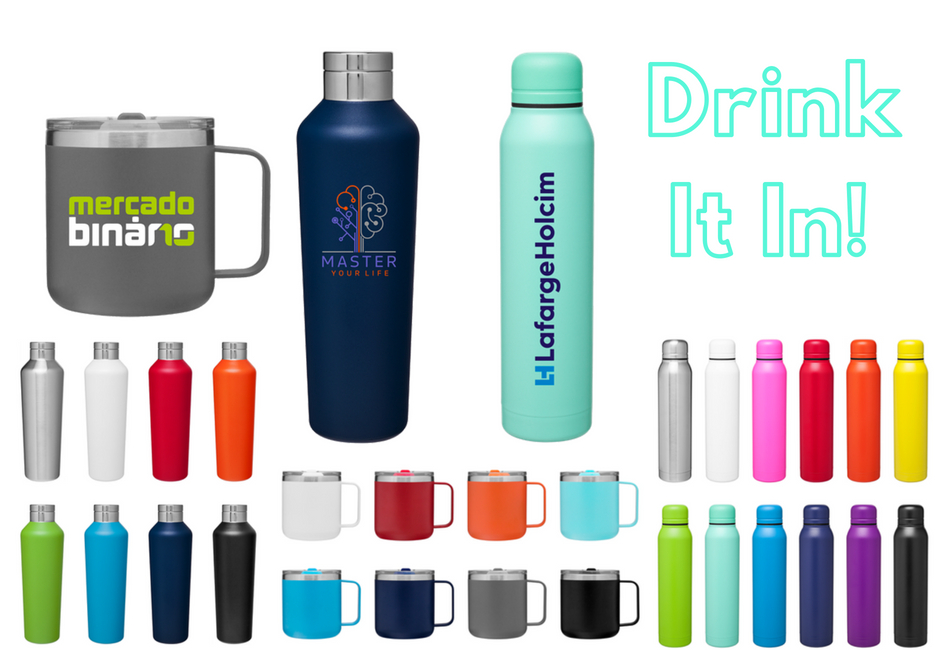 Got those "Back to School" Vibes!
---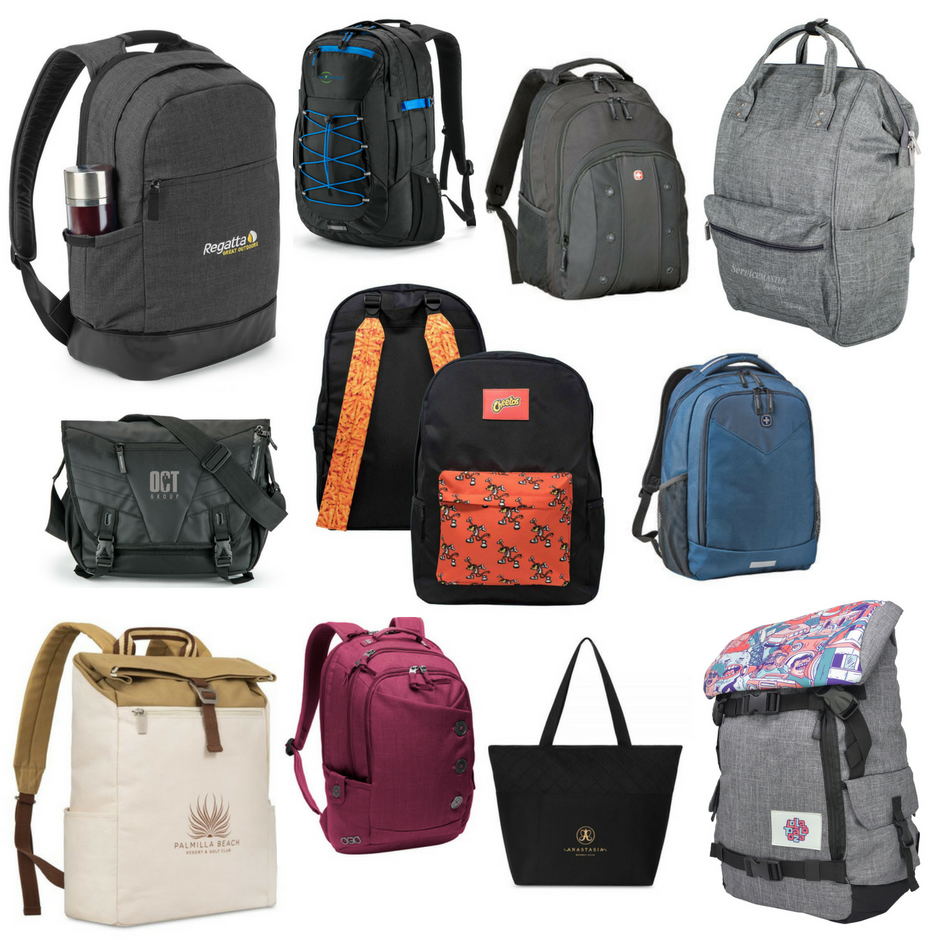 Backpacks aren't just for school anymore - with walking and biking to work becoming more popular, and more people picking backpacks over briefcases and purses for travel, they're an item everyone can use! Many of our backpacks have TSA friendly laptop pockets, various tech ports, and other great organizational features. Charcoal and heather are big this Fall, throughout accessories and apparel.  Also, metal plates and leather patches are a great subtle way to display your logo and adding a retail feel. Looking for something more fun and colorful? We have several backpacks  with full-color custom imprint spaces, available with very small minimums. Check out one of our favorite styles.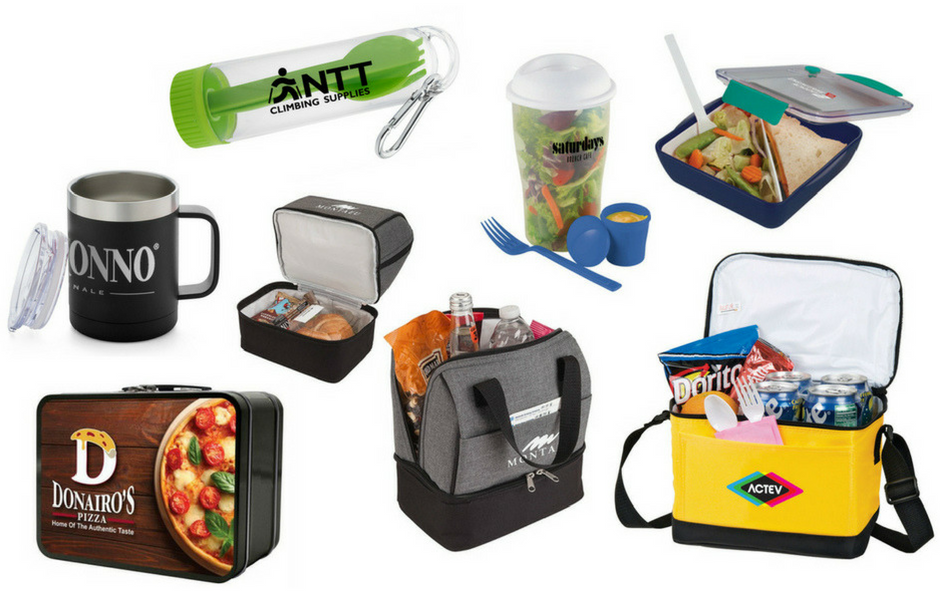 Encourage your employees to bring their lunch with these great break room friendly items! The salad cup is a particular favorite (with a removable fork and dressing cup) especially with meal-preppers.  Additionally, full-color Retro metal lunch boxes are coming back! Looking for a creative gift idea? These metal lunch boxes can also be used as an unexpected way to package awards or gifts.
---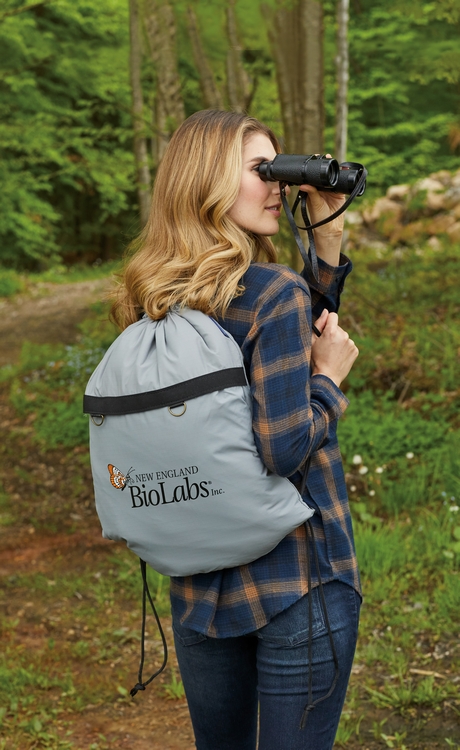 This fun 4-in-1 Blanket/Poncho/ Cushion/ Backpack is one of the most unique products available this year! The name says it all, and this blanket does it all. Anti-pilling fleece with water-resistant, ripstop nylon on reverse side. Details like an adjustable hood with brass snaps, an outside compartment on tote for holding loose items, and adjustable shoulder straps make this unique product highly functional.
It's available in a variety of colors and also has several imprinting locations, so we can tailor it to your needs!
This great blanket was selected as MarketingEdge Magazine's product of the year and also received an industry award for Creative Promotional Product Design!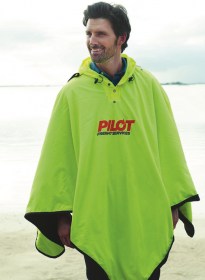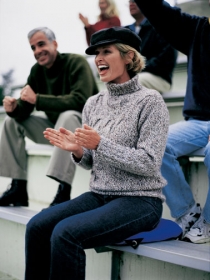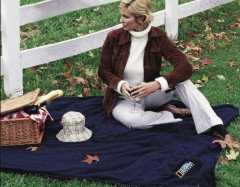 ---
---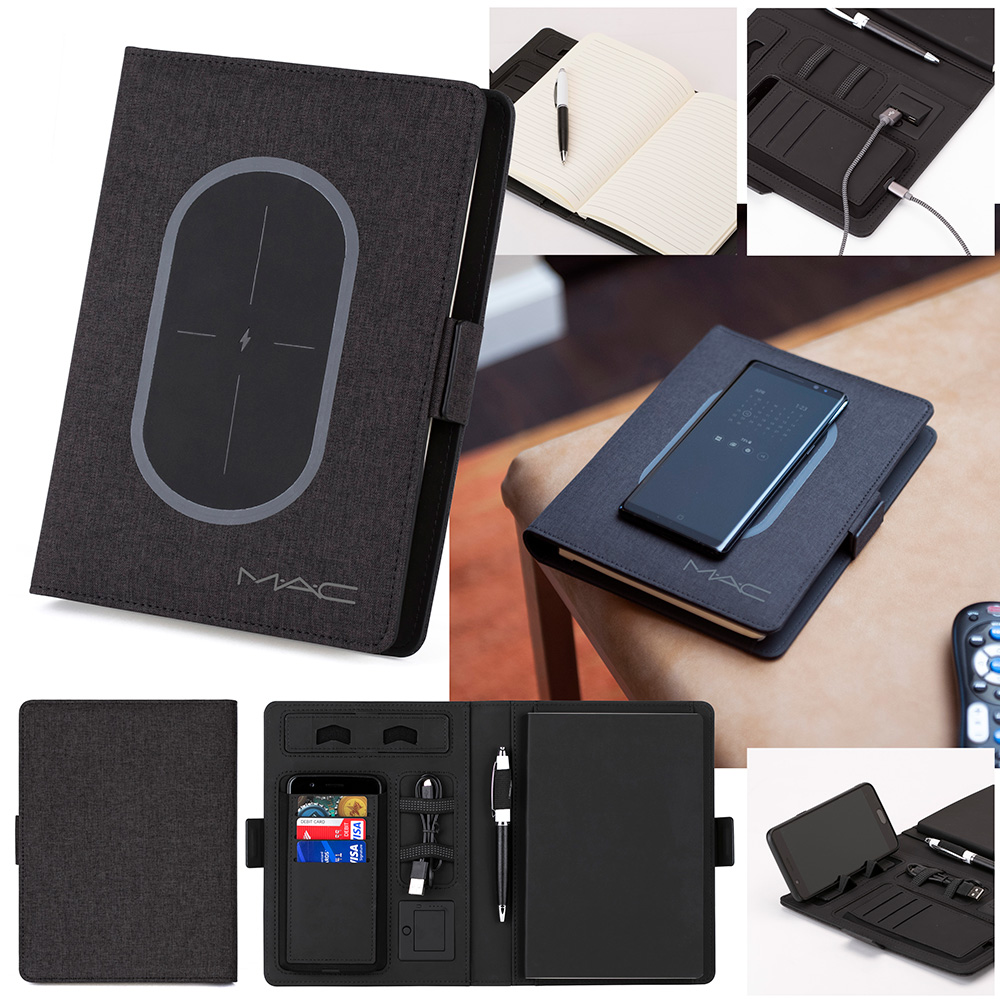 Remember the binder you carried everywhere as a kid (trapper keeper, anyone)? Well the all-in-one tech Padfolio is the newest trend that will make you wonder what you ever did without it. The model above is a great mid-range gift option, with a wireless charging pad on the cover, cell phone and card pockets inside, and even includes a built in phone stand (along with the usual refillable notebook and pen).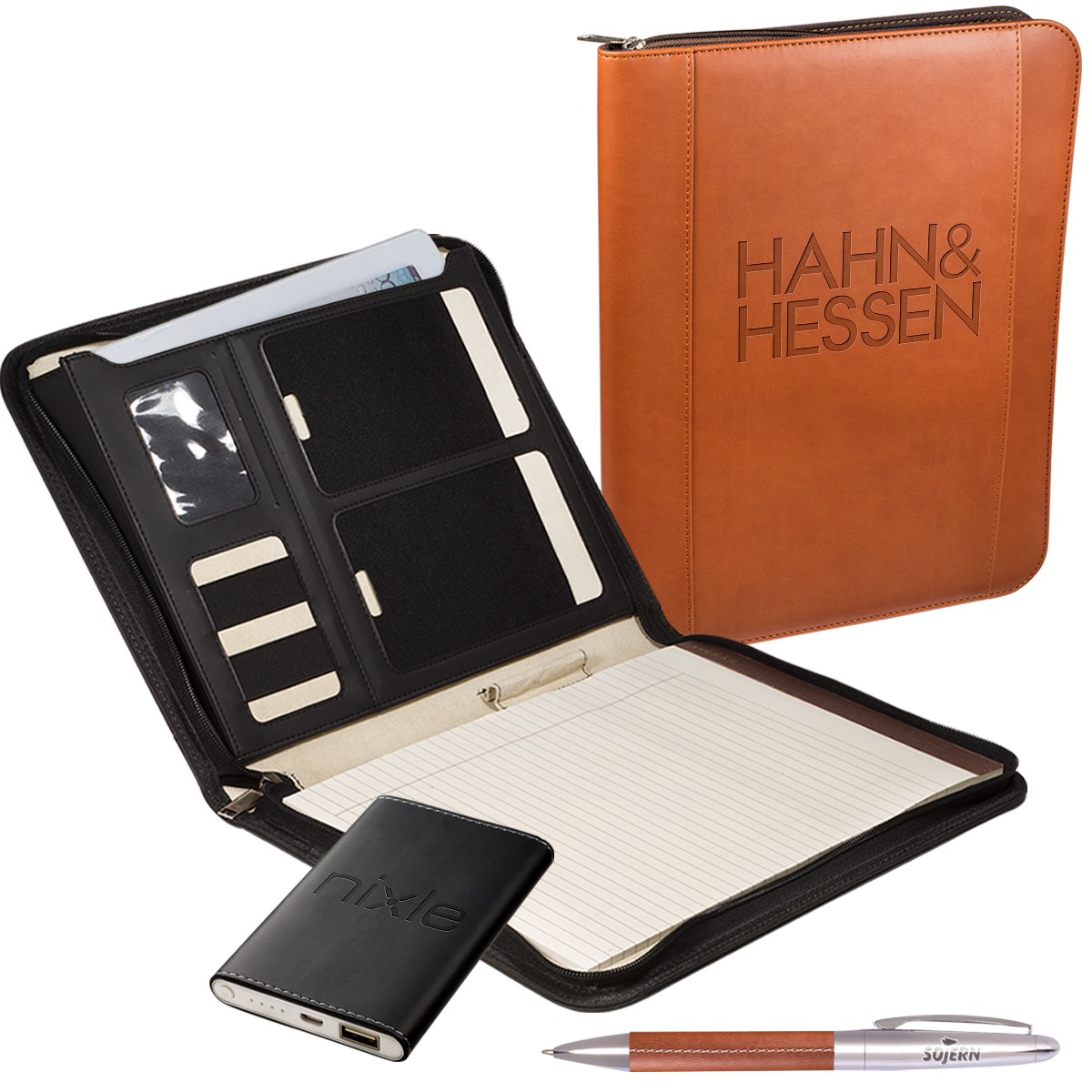 If you're looking for a more economical option (that still looks sleek and professional), we also have this sleek leather padfolio set that includes a deluxe wireless charger, pockets for your phone and other tech, and has a beautiful full zip debossed cover!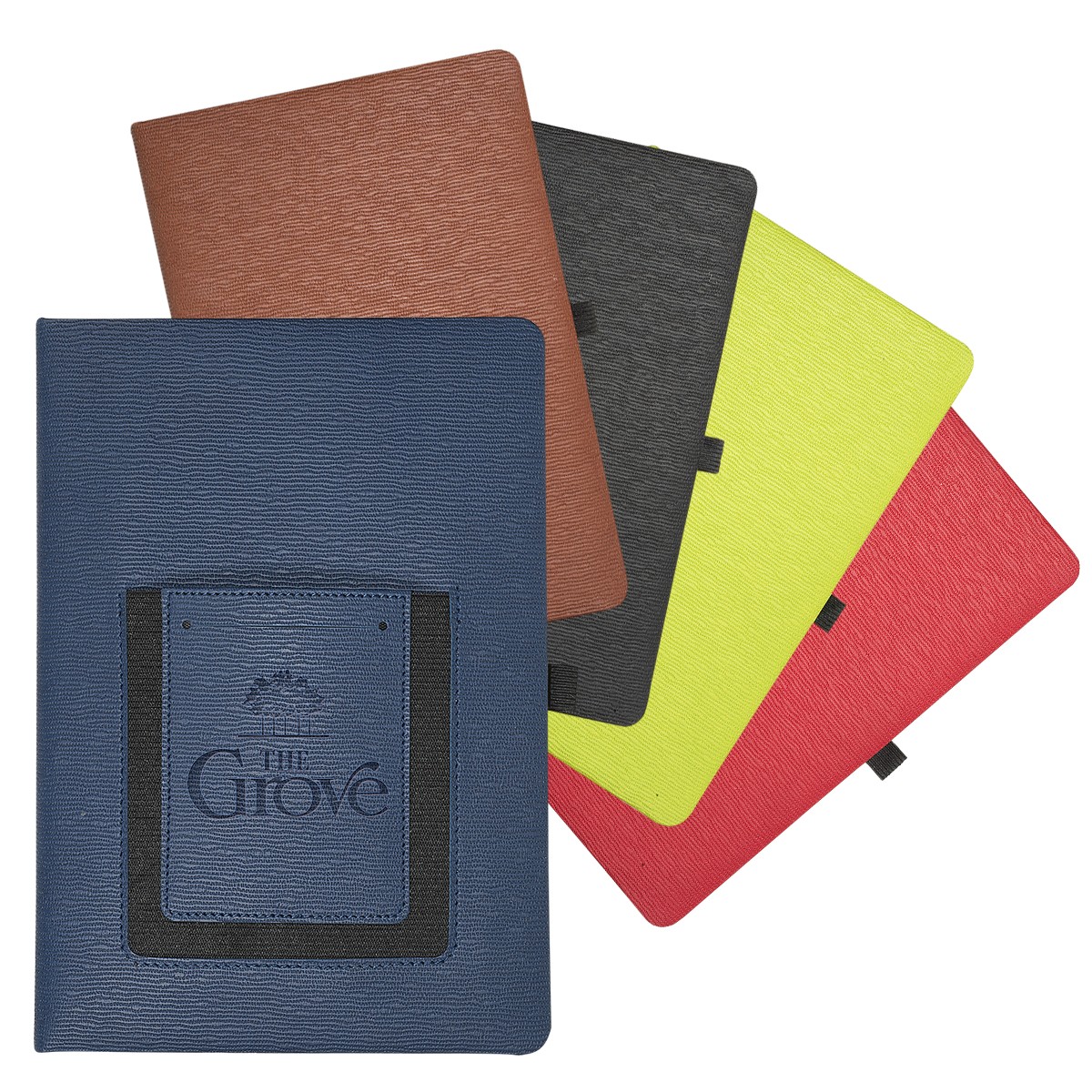 Looking for a giveaway that still has a tech vibe? The Roma, with it's front expandable phone pocket, has you covered.
Outfit Your Office in Style
---
Fall is the time for long sleeve tees, sweaters, flannel, denim, vests, jackets, and more. Let Signet help you find the perfect match for your brand! We even have some hot new super soft tee options with full-color contrasting pockets.
Heather and Charcoal are fire in fashion this season too, like this awesome heather cap and polo.  We've also expanded our knit options, some of which have leather patches that give off a great gender neutral outdoor vibe.  Full-color infinity scarves make a great gift to employees or customers, and can liven up any event!