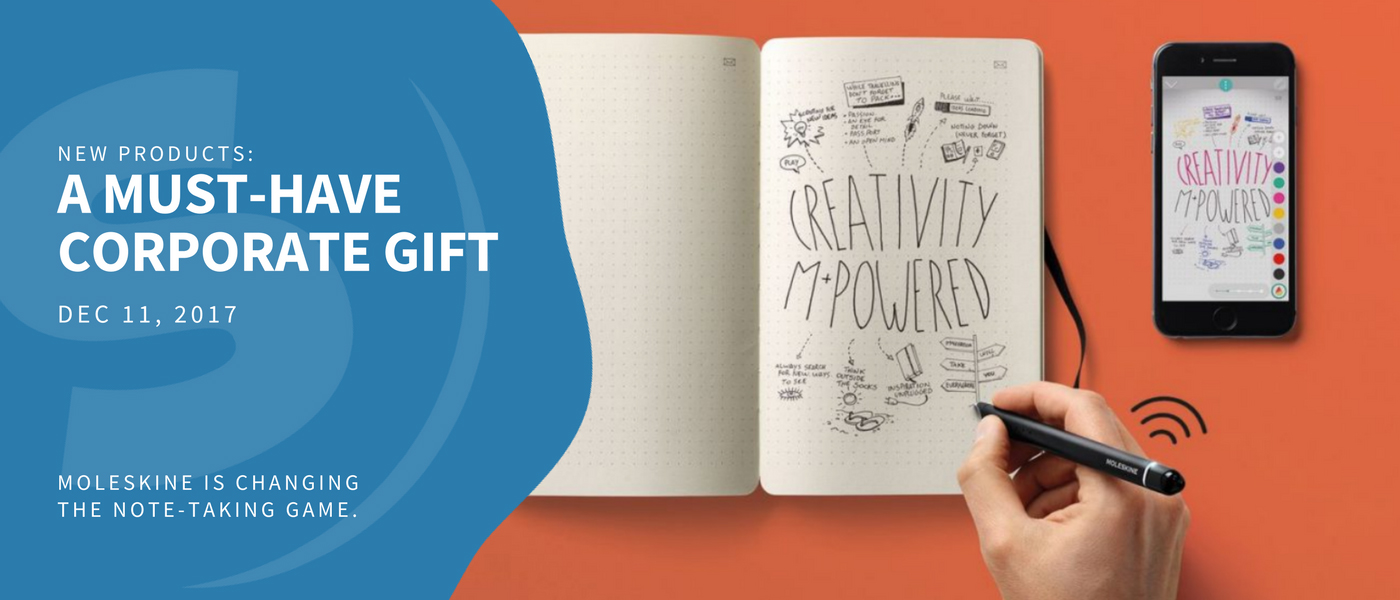 ---
How do you find a gift for the one who has it all? Just ask your team at Signet. Our merchandisers have dug up the hottest corporate gift of the season from our friends at Moleskine.
This year, Moleskine is changing the note-taking game with a tech-savvy writing set. Featuring cutting-edge technology, the Moleskine+ Smart Writing System gives you the freedom to capture your thoughts on paper, while instantly transposing them into the digital space.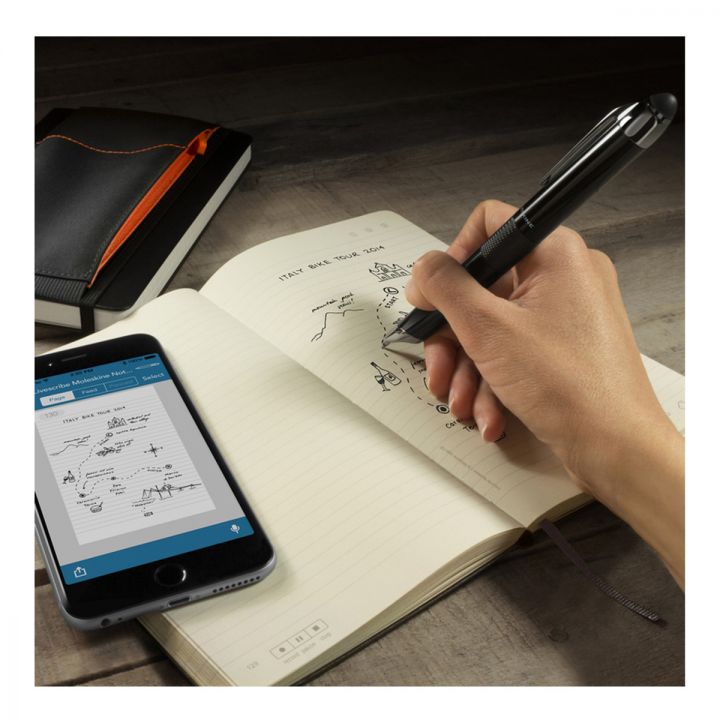 ---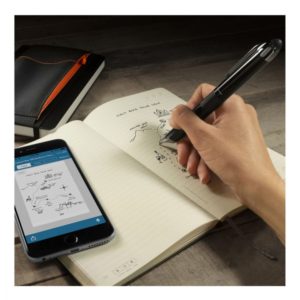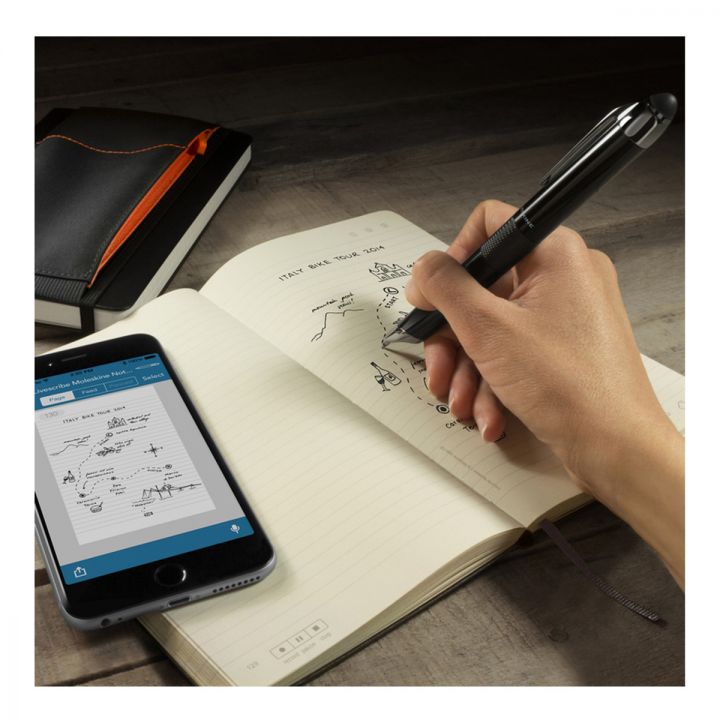 The Moleskine+ Smart Writing System is an app-integrated set that comes in a retail gift box with a branded paper tablet and smart pen. As a household brand, Moleskine is known for their quality journals, but what makes this set so special is the way it perfectly marries traditional and modern note-taking styles.
---
---
While writing, the smart pen instantly recognizes where it is on your paper tablet. It captures each stroke from the journal directly onto your device screen in real-time.

The Moleskine Notes app allows you to save and email them from your Paper Tablet by tapping the envelope icon on your page.
---
---
Studies show that writing notes by hand helps commit them to memory. We love how this corporate gift goes the extra mile by putting your handwritten notes directly on your device to make it easier to share and collaborate instantly. It is the ultimate meeting companion for anyone who is looking to increase their productivity.
---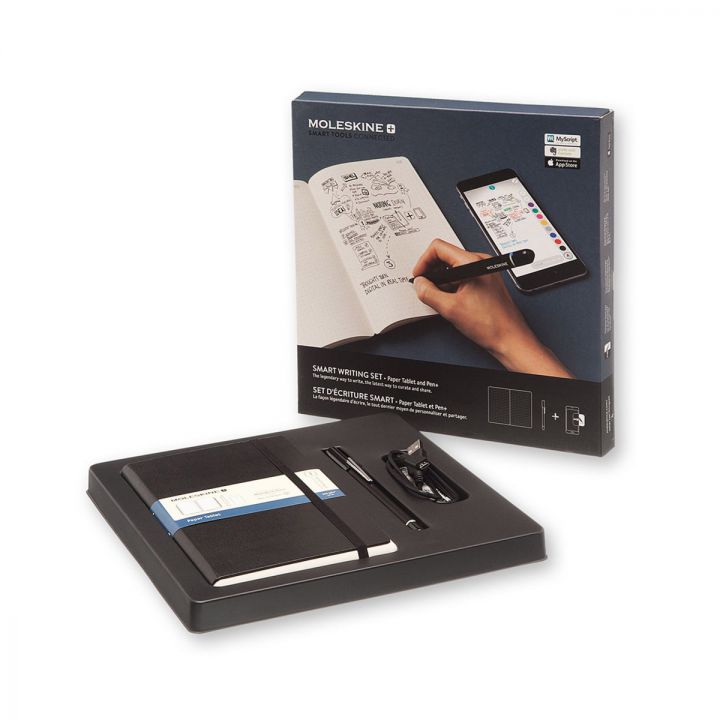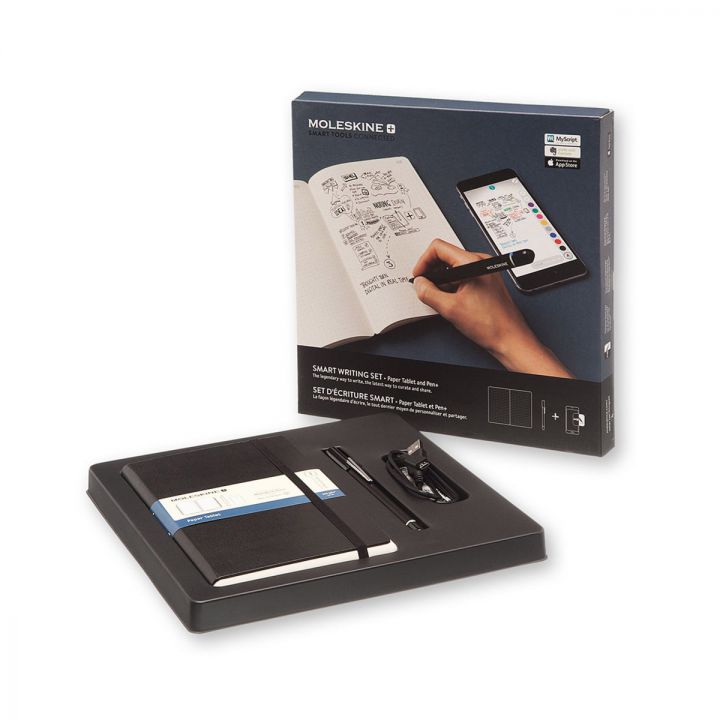 Several members of the Signet team are using this set daily for product meetings, sales meetings and group sharing. For our clients, we are loving this gift for:
• Corporate Gifts
• Executive Gifting
• VIP Gifts
• Sales Teams
• Account Executives
• Tech-Savvy Brands
• Tech-Savvy Clients
Contact your Signet account team for a quote with customization!